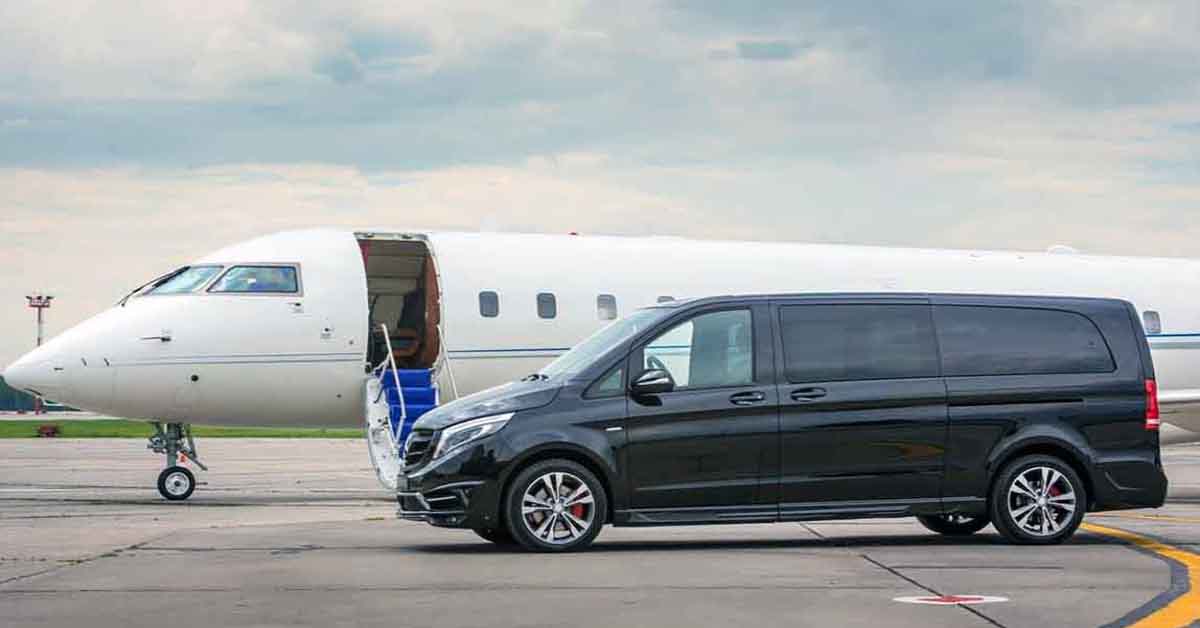 Luton Airport is situated outside Luton in England. It has been serving passengers with low-cost airlines since the year 1938. Luton Airport is a well-known and well-maintained airport in England. Like other airports in the United Kingdom, Luton Airport helps passengers to find comfort by all means. Luton Airport allows passengers to find various car services at the terminals. But we at Airport Travels Reading are the most efficient and trustworthy car service company which provides the services to the passengers of Luton Airport and other Airports of the United Kingdom as well. Airport Travels Reading is the most preferred and used taxi service. The passengers can get a taxi to and from Luton Airport. The taxi to Luton Airport hired from us benefits customers in various ways.
Booking of Taxi to Luton Airport
You do not have to hassle to find taxi stations before booking a car for airport transfer. Airport Travels Reading offers mobility and access to customers for on-time booking through our mobile application. You do not have to stand in line and wait for your turn to book a car opposite to your choice. We help you to book a taxi of your choice, whether comfort, size, or design.
Airport Travels Reading offers fast and reliable taxis to Luton Airport and other Airports and areas of the United Kingdom. The taxi to Luton Airport can be book according to the number of passengers because we at Airport Travels Reading have a wide range of vehicles minimum of 4 to a maximum of 8 seats. You can get a free quote from Airport Travels Reading and discover affordable vehicles depending on your choice and need.
Budget-Friendly Taxi to and from Luton Airport
As, Luton Airport is the fourth busiest airport in the United Kingdom, hence, a huge number of passengers visit Luton Airport daily. Mostly, people prefer Luton Airport for low-cost airlines which is why people also demand budget-friendly and low-cost airport transfer to or from Luton Airport. We at Airport Travels Reading offer budget-friendly taxis to match your needs and budget. We offer the best fares to the customers with all amenities that are require for a luxurious and comfortable travel.
Facilities Offered by Taxis for Luton Airport Transfers
Hiring the best and most experienced chauffeur is the biggest facility that we offer to you. Chauffeurs at Airport Travels Reading can make the transfer easy or uncomfortable. They are trained to deal with a smile on their faces, which makes the stressed customer relaxed. The cars offered by Airport Travels Reading are well-functioned and advanced. Not only facilities like baby seats can be personalize, but we also provide a vehicle range to help handicapped customers. Our chauffeurs are friendly and helpful towards customer's needs. The vehicles are design with spacious and comfortable seats and extra luggage room.
If you are in search of a reliable company to travel to and from Luton Airport, then we at Airport Travels Reading are at your service to make your booking to transfer method smooth and convenient.