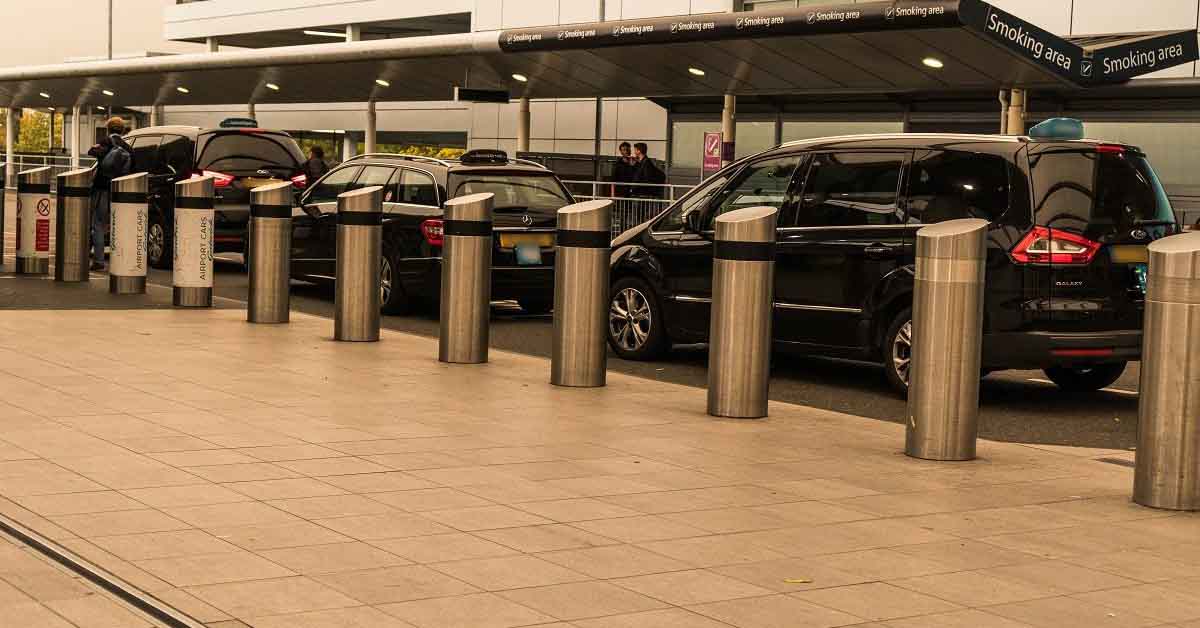 Airport Travels Reading is a professional and reliable company that helps customers catch a flight to Gatwick Airport. Gatwick Airport is the second busiest airport, not only in London but all over the world. Gatwick Airport deals with almost 46 million passengers in a year, hence, you will find various taxi service companies at the terminals but Airport Travels Reading is the most reputed taxi service company. We at Airport Travels Reading help customers find a taxi through a free booking system.
Airport Travels Reading picks up and drops off passengers in different areas of the United Kingdom. Customers can book taxis depending on their needs and requirements. Airport Travels Reading is a comfortable source of airport transfer. We at Airport Travels Reading provide a safe, easy, and smooth commute by Taxi to Gatwick Airport.
VIP Taxi to Gatwick Airport:
The vehicles provided by us are executive and luxury with all required amenities. Customized services can be add to the travel on special request. The drivers are train to give meet-and-greet services, and the chauffeurs use a board with the passenger's name to welcome with a smile and open-heartedly.
Affordable and Flexible Charges:
The payment method of Airport Travels Reading is smooth and easy, it can be done through apps or cash. We offer affordable prices to the customers depending upon the choice of car and customized services. The customers can get over the stress of high rates and unaffordability because we at Airport Travels Reading understand your concerns. In the case of early payment and then cancellation of the taxi, you will get a refund of your payment. As well as in case of cancellation, you should cancel it an hour before travel time. The customers can get a free quote for services before hiring a taxi to Gatwick.
Flexible Facilities:
The taxi to Gatwick Airport by Airport Travels Reading is available 24/7. We offer reliable services as our drivers are highly train in their driving skills and customer service standards. As well as the chauffeurs are local to the area around which helps them to easily drive on the roads and find destinations. Taxis can be book easily by calling us or reaching us through the mobile application. Taxi to Gatwick helps the customers to enjoy a stress-free and hassle-free airport transfer. The friendly nature of chauffeurs changes the mood and relieves the stress of flight. Any change in timings or day of booking is done easily without any extra charges.
Quality and Reliable Services:
We at Airport Travels Reading offer a reliable and good quality airport transfer considering the satisfaction of customers. Our Chauffeurs are well-verse and experience, they have the power to make your travel smooth or stresse-free. Our taxis are well-managed and well-equipped with all advanced facilities and benefits. Taxi to or from Gatwick Airport is easy to book or can be instantly book on time.
So, if you are looking for a smooth and safe airport transfer, you should consider Airport Travels Reading, a reliable company as we have a hundred percent customer satisfaction rate. You can contact us at any time of day or night.